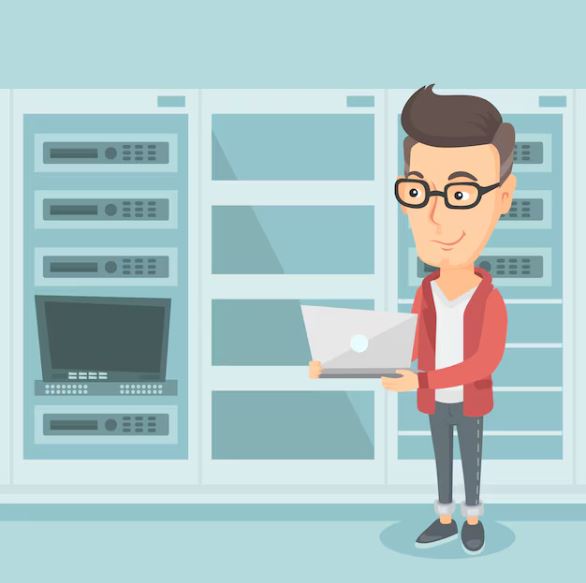 My name is Alfonso Atripaldi, i graduated in Computer Engineering (VO) at the University of Naples Federico II. I currently work at the Engineering on behalf of which I carry out consulting activities in the territory of Rome.

I have worked as a consultant at many companies including Telecom, Inps, Accenture, Make-IT, Acrm Net, Profind srl, Glamoo, etc.

I design and develop websites and software of all kinds.

In collaboration with Primeco srl and D.I.I.I.E. of University Fisciano (Salerno) and Prof. Mario Vento, i've worked at Progetto Cerbero: Multi-channel and multi-modal platform for access control, developing and designing the Face Recognition and Fingerprint.

I achieved the following certifications:
Oracle Certified Expert, Java EE 6 Enterprise JavaBeans Developer.
Oracle Certified Professional, Java SE 6 Programmer.
Oracle Certified Expert, EE 6 Java Persistence API Developer.
Microsoft Dynamics: Nav 5.0 C/Side introduction.

I am admitted to the Engineers of the Province of Salerno section A - Section Civil and Environmental Engineering, Industrial, Information.